Search local food businesses and check their food hygiene ratings
Select a country and region

Then search :

An individual local authority
or

All local authorities within a region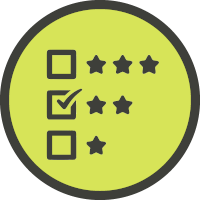 Filter search results by:

Business Name

Postcode/Postcode District

Business Type

Hygiene Rating/Status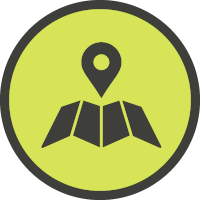 See the results on an interactive map

Real time checks with the FSA database

Show hygiene rating/status

Show hygiene report summary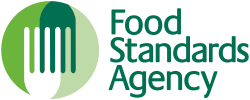 The
Food Standards Agency
is a Government agency that monitors and records the standards of food hygiene across a number of businesses in the UK. The types of business covered include restaurants, pubs, cafés, takeaways, hotels and other places consumers eat, as well as supermarkets and other food shops.
The food hygiene rating reflects the standards of food hygiene found on the date of the inspection by the local authority. The food hygiene rating is not a guide to food quality.
Food Hygiene Ratings are awarded under one of two schemes:
Disclaimer
Every effort is made to ensure that the information provided on this website is accurate and up to date. No legal responsibility is accepted for any errors, omissions or inaccurate data.
All of the data on this website is provided by The Food Standards Agency and is administered by them on behalf of the local authorities that participate in the scheme. If you have a query about a particular establishment or you believe that some details are out of date or incorrect then please contact the relevent local authority in the first instance.
If you encounter any technical problems when using this website or just have a comment or suggestion, please get in touch -
This website is in no way affiliated with The Food Standards Agency.